DAVID DASTMALCHIAN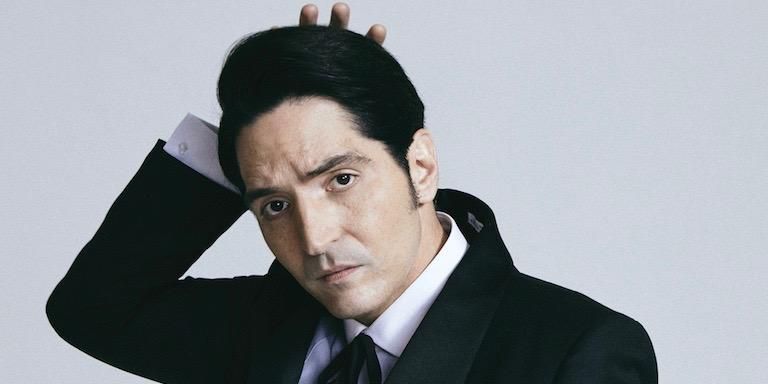 David Dastmalchian is a Kansas native. He studied acting at The Theatre School DePaul University. In Chicago he received acclaim for lead roles in Tennessee Williams' The Glass Menagerie and Sam Shepard's Buried Child (Shattered  Globe Theater).
His feature film debut was as the Joker's deranged henchman, Thomas Schiff, in Christopher Nolan's The Dark Knight.   His portrayal of the troubled Bob Taylor in Denis Villeneuve's Prisoners has gained critical attention, as well as his award-winning turn in Animals.
In March 2014, Dastmalchian was awarded the Special Jury Prize for Courage in Storytelling at the South by Southwest Film Festival. He wrote and starred in the feature film Animals, directed by Collin Schiffli. Ashley Moreno of The Austin Chronicle credits Dastmalchian's screenplay with "present[ing] an authenticity often lacking in films about drug abuse." Film Threat's Brian Tallerico similarly sings the praises of Dastmalchian's breakout performance, noting his ability to "capture that sense of self-loathing that comes through in the body language of an addict without overselling it."
David returned to the comic-film universe in Marvel Studio's summer blockbuster, Ant-Man (director Peyton Reed) opposite Paul Rudd as tech wizard Kurt. In 2018, he reprised his role as Kurt in the sequel, Ant-Man & The Wasp. 
Other feature film appearances include starring roles in the psychological thriller The Employer, the indie grindhouse hit Sushi Girl, the Detroit-based drama Cass (winner, San Diego Black Film Festiva), Girls Will Be Girls 2012 (sequel to the cult hit,  Girls Will Be Girls), Saving Lincoln, Virgin Alexander and in Michel Franco's Chronic alongside Tim Roth (Winner Best Screenplay, Cannes '15).  In 2017, David appeared in psychological horror film The Belko Experiment directed by James Gunn and the highly anticipated sci-fi sequel Blade Runner 2049 directed by Denis Villeneuve. Most recently, David has appeared in the 2018 indie fantasy comedy Relaxer, post-apocalyptic horror thriller The Domestics, and the 2018 drama A Million Little Pieces.
His TV appearances include roles on Intruders (BBC), CSI (CBS), Almost Human (Fox), Ray Donovan (Showtime), Twin Peaks (Showtime), as Dwight Pollard on Gotham (WB), as Abra Kadabra on The Flash (CW), as arch-nemesis Murdoc (to MacGyver) on the MacGyver reboot (CBS) and as Logan Reeves (nemesis to Patricia Arquette's 'Avery Ryan') on CSI: Cyber.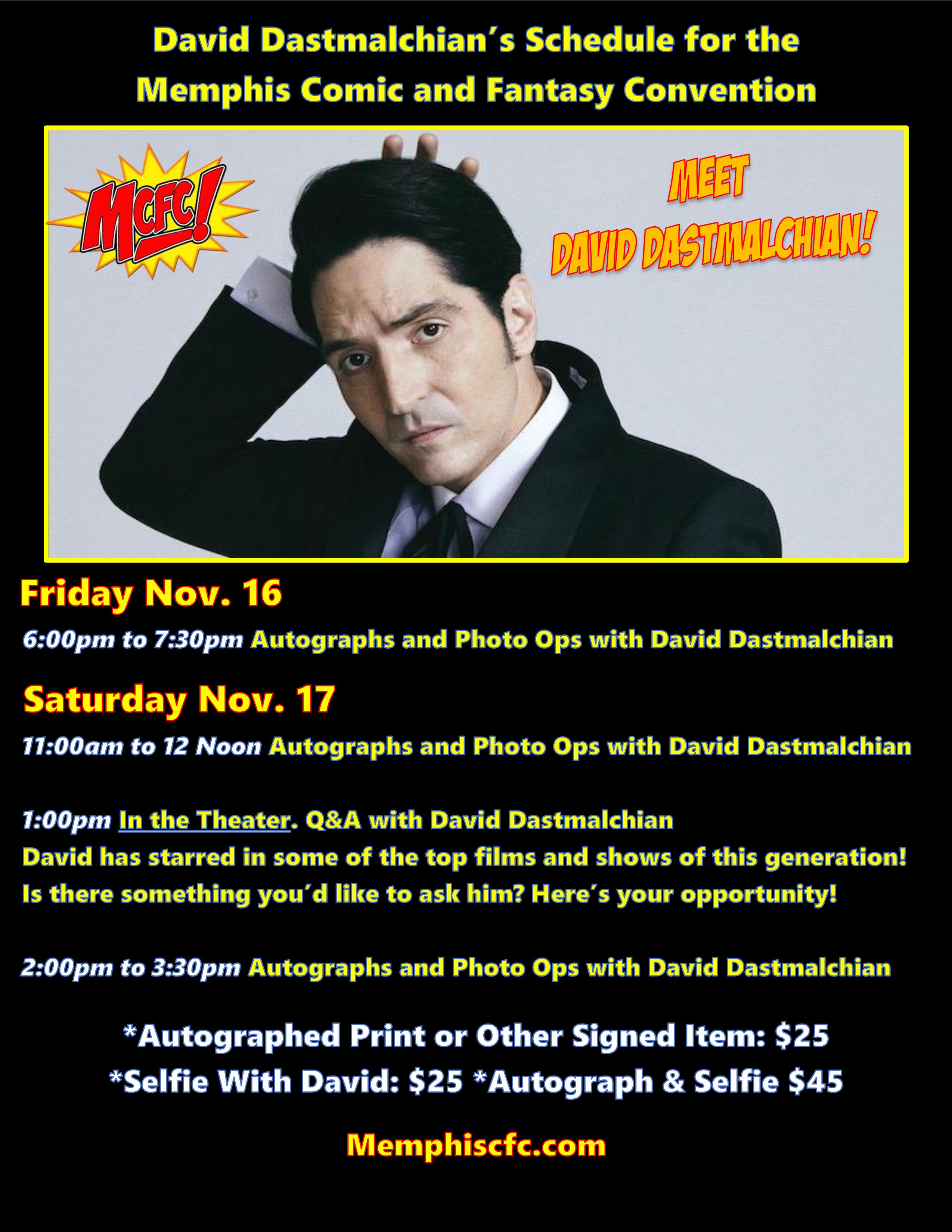 http://www.imdb.com/name/ nm2810287/
https://www.facebook.com/ ddastmalchian