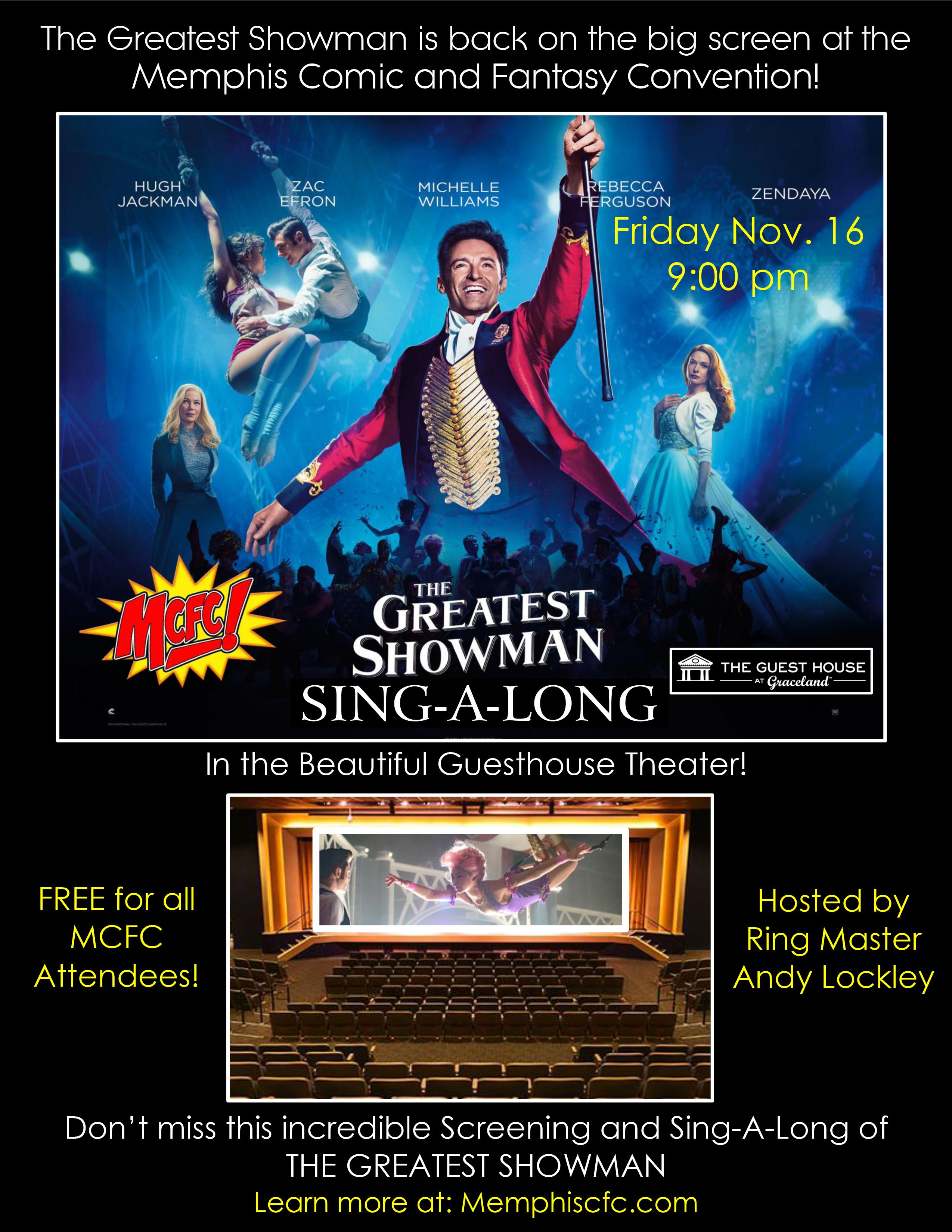 In our humble opinion, The Greatest Showman is one of the Greatest Musical's of all time!
(Also probably one of the greatest movies for a First Date of all time!)
So what could be better then singing along while watching TGS on the big screen in the beautiful Guesthouse Theater?!