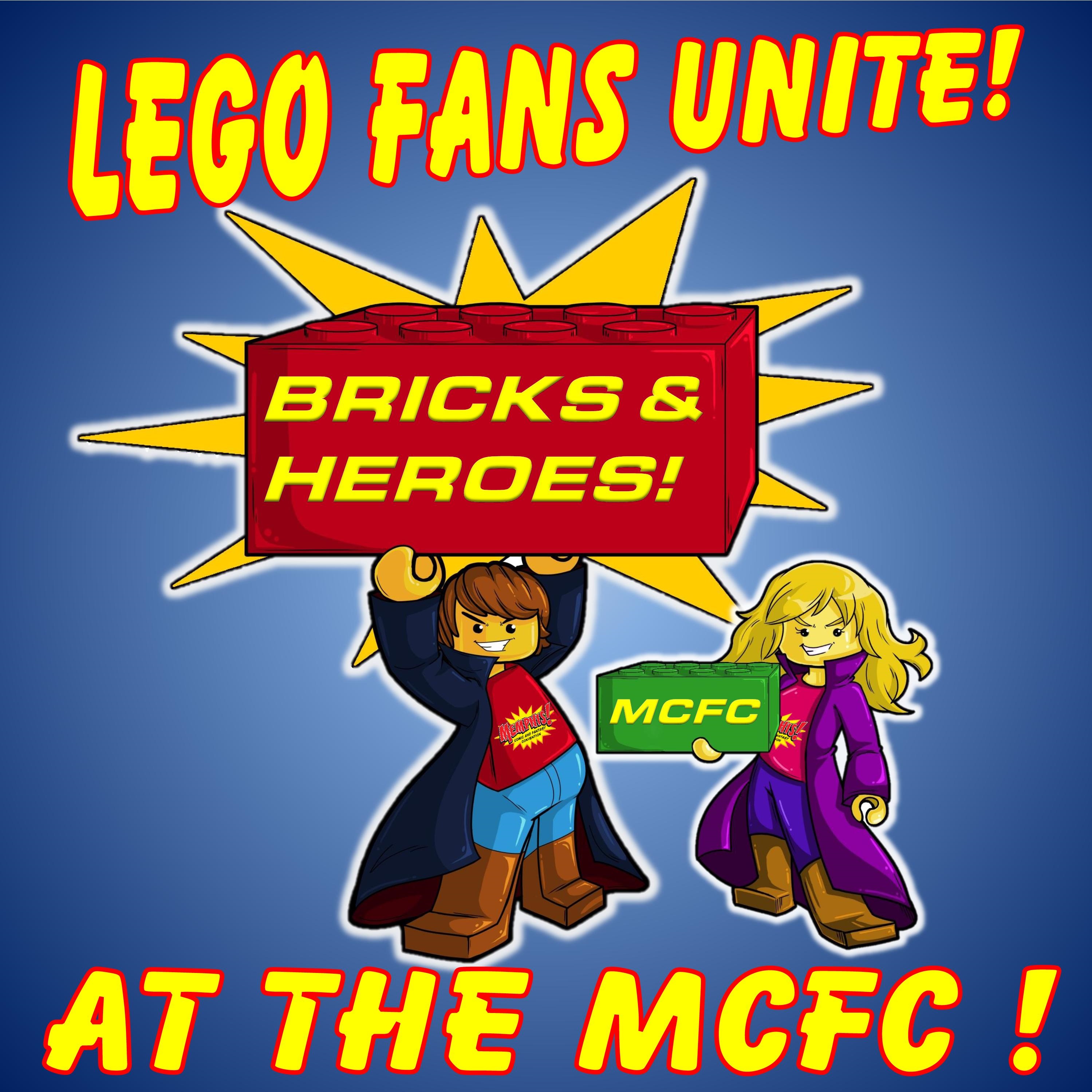 If you've only ever played with LEGO  as a kid, or if you're a diehard  fan, there is something for everyone at BRICKS & HEROES.
If you would like  to be a Vendor or an MOC Exhibitor at BRICKS & HEROES, please go to our Exhibitors page, and download an application.
NOTE TO VENDORS
BRICKS & HEROES  Vendor booths are only available to Vendors selling LEGO related merchandise.
NOTE TO MOC EXHIBITORS
As we are a Super Hero, Science Fiction, and Fantasy based convention, we encourage you to create  MOC Exhibits that fit into those genres.  We also insist that all Exhibits  be  Family Friendly in content.
LEGO DERBY Schedule:
Friday,

Fun Races

5:00pm to 8:00pm
Saturday,

Qualifying Heats

10:00am to 6:00pm.

Championship Finals

, 6:00pm.

Award Ceremony

, 7:00pm.
Sunday,

Fun Races

, 10am to 2:00pm